About
Harmon & Sons
One of Alabama's Finest Coffee and Water Service Company!
Serving the Alabama Market Since 1989
Family owned and operated since 1989, we have made it our aim to enhance the value of your business by providing exceptional products with exceptional customer service. Our products and services are fully customizable, equipping us to the suite the unique needs of individual companies and offices throughout central Alabama and beyond. Our goal is to provide superior beverage solutions that are friendly to your taste buds, your wallet and the environment.
Equipment Maintenance
We maintain all of the equipment if it ever breaks, we come out and fix it for free
Routine Visits
We put you on a route and come by every 2 weeks or once a month and build you to a par level we work with you to predetermine
Everything You Need
We sell all the condiments that go along with coffee such as sugar, creamer, artificial sweeteners, liquid creamers, cups, and stir sticks
Reduce Waste
We can eliminate or greatly reduce your plastic use with our wellsys water coolers
Clean Up
We clean the equipment and swap out dirty pots for clean ones at every visit.
At Harmon and Son's Coffee we strive to provide a customer service based coffee and water services that adds value to your company by providing open brew and single cup beverage options custom to your needs.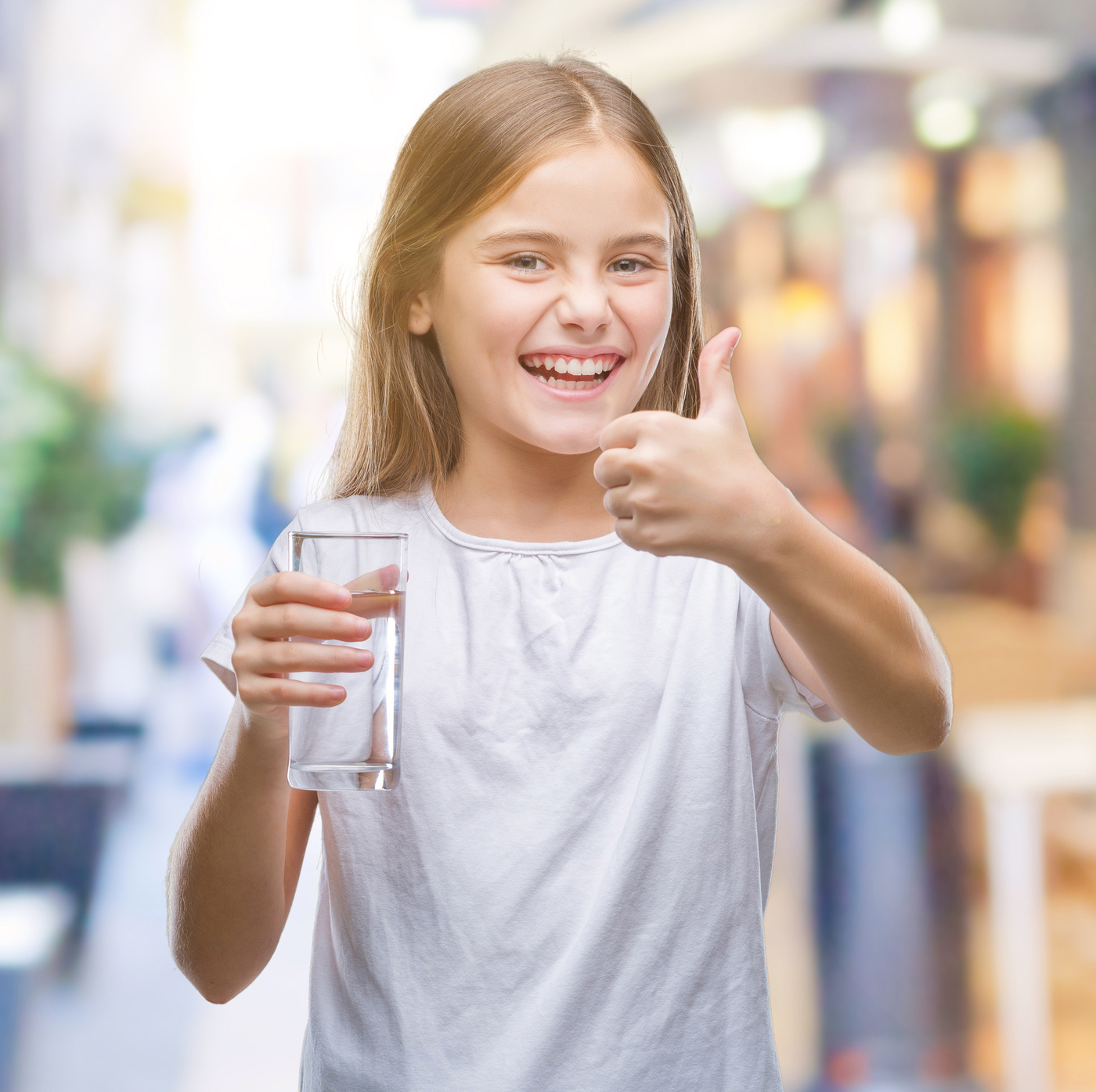 Harmon and Sons offers an array of services having to do with coffee and water for the state of Alabama and Georgia.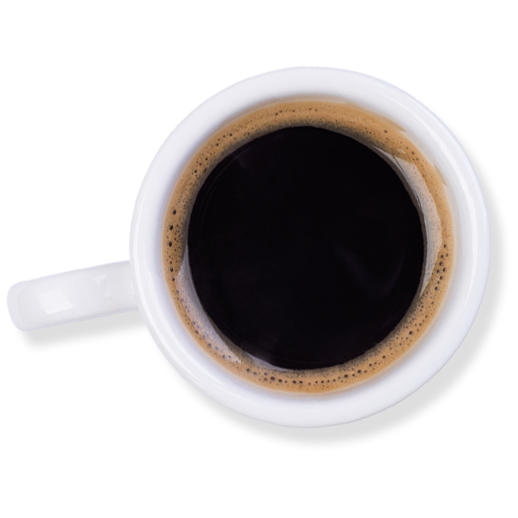 We offer a wide variety of brewing options as well as flavors. We can do open brew, pods, and k cups with flavors from breakfast blend and donut shop, to Jamaican me crazy and hazelnut.
La Pod Coffee Brewers
- Ideal for making individual cups of coffee
- Compostable pods
- Eighteen varieties
Open Brews
- Roasted in Mississippi
- Three different blends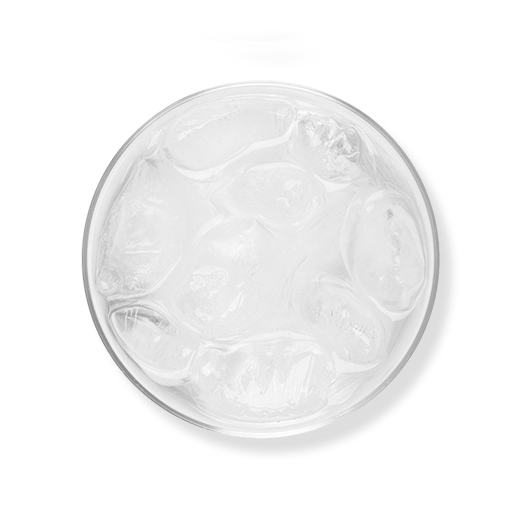 Our point of use water systems provide healthy, ph balanced water through our patented filtration systems. Thanks to our partnership with Wellsys USA, we can now rent these coolers to save our customers money.
Wellsys
- Five-stage filtration system
- Hooks up to water line
- Self-sanitizing tank
Every customer is different and therefore has different needs. This is why we offer a variety of options including open brew, coffee pods, and k cups. Once we learn a companies needs we customize a system to provide the best quality product while saving money in the process and cutting down on waste. 
334-491-9241