Coffee Services
We are confident that you will fall in love with either our pod system or our open brewer. Possibly both!
The pod brewer works the same way as a K-cup brewer—except better. For one thing, our pods are biodegradable. Secondly, the pods are automatically ejected after use into a receptacle. Thirdly, the water reservoir can be hooked up to a water line so that it doesn't have to be filled manually. As an added bonus, even though our coffee pods are the Gold Cup Standard, nobody is going to swipe pods from your office or business and take them home because the pods work only in our brewer.
For a more traditional yet very exceptional open brew coffee, we offer the Curtis Coffee Brewer. This machine optimizes the temperature of the water and then sends it through a controlled spray head that extracts full bodied flavor, giving you that perfect cup every time—no matter who made the coffee.
We provide the equipment at no cost. You just choose from the variety of roasts and flavors (we've even got espresso).  You can't go wrong: they're all good!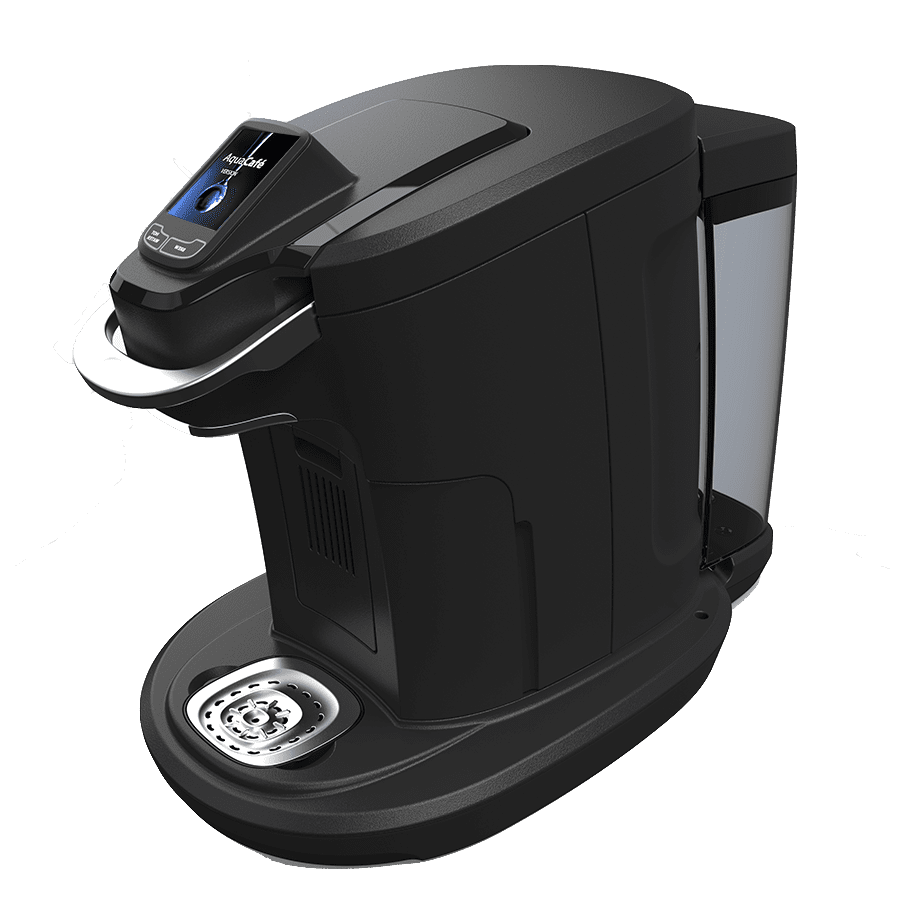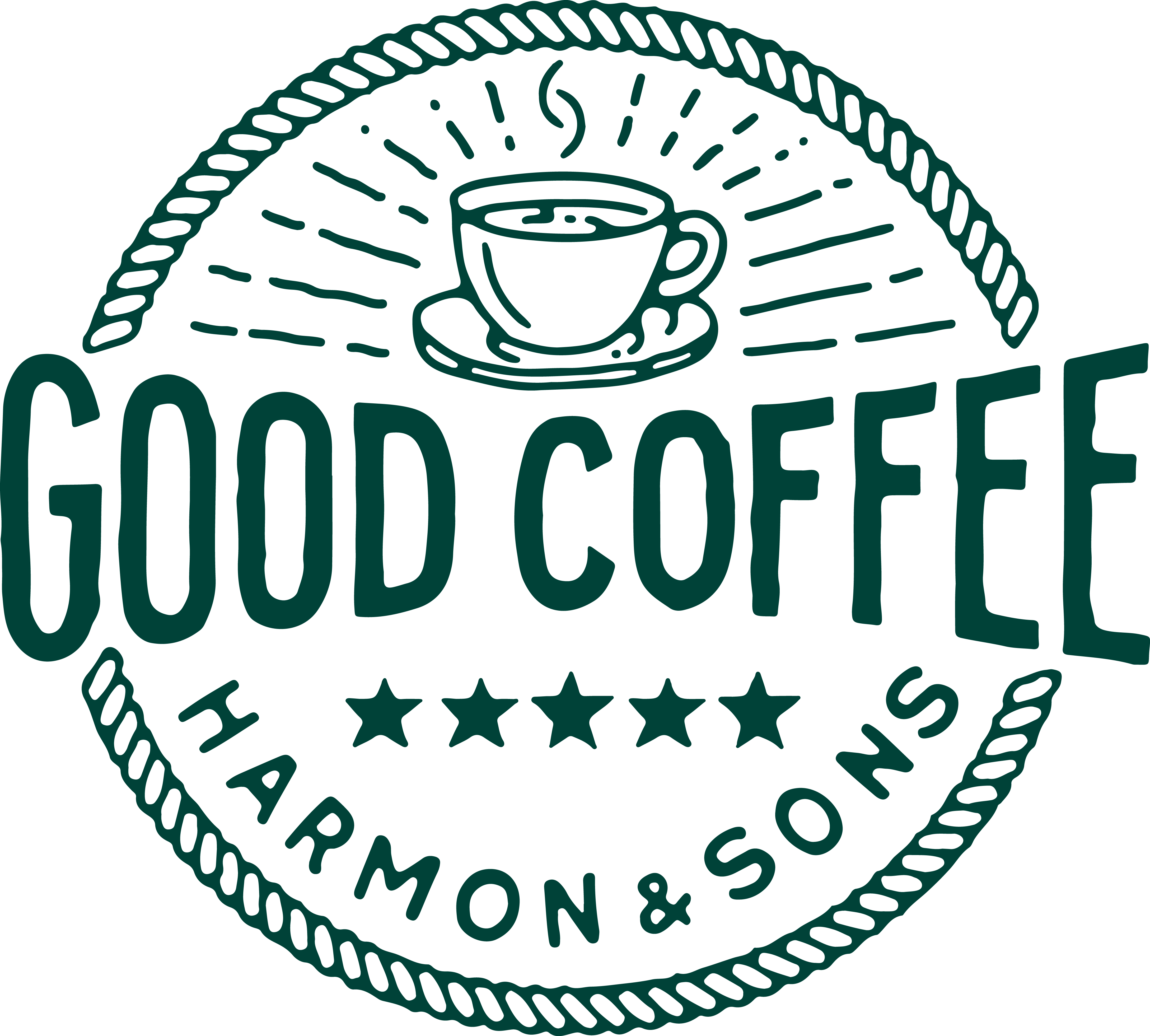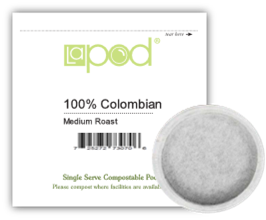 Echo Friendly Pods
Our Pod brewers work just like kuerig coffee makers but better, allowing you to control the strength of the coffee along with a tea and iced coffee option allowing you to make the perfect cup of coffee
Pods are the only single cup to achieve the Gold Standard due to temperature of the water in the machines getting up to the right temperature for perfect flavour extraction.
Pods are typically 10-30% cheaper than their kcup counterparts
We sustainability service coffee and water to satisfied customers through Alabama and Georgia.
K-Cups Waste Saved in a Year
Plastic Bottles Saved in a Year
Every customer is different and therefore has different needs. This is why we offer a variety of options including open brew, coffee pods, and k cups. Once we learn a companies needs we customize a system to provide the best quality product while saving money in the process and cutting down on waste. 
334-491-9241